Personal Security App Easily Keeps You Safe Wherever You Go!
Live Body Cam protects you with GPS tracking & lets your friends & family see & hear exactly what you see & hear. You're never alone. Help is just a click away.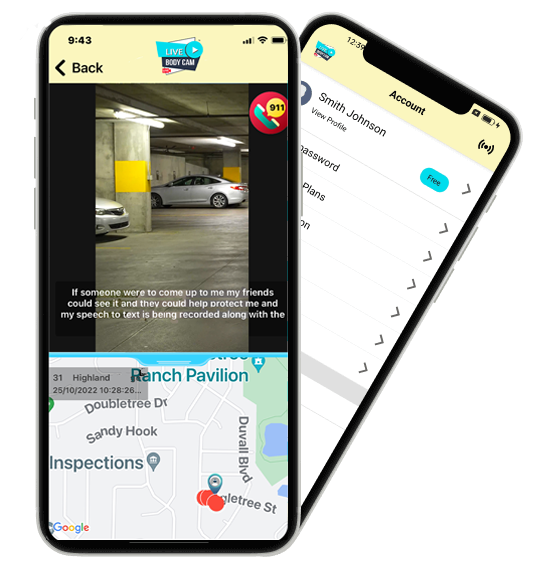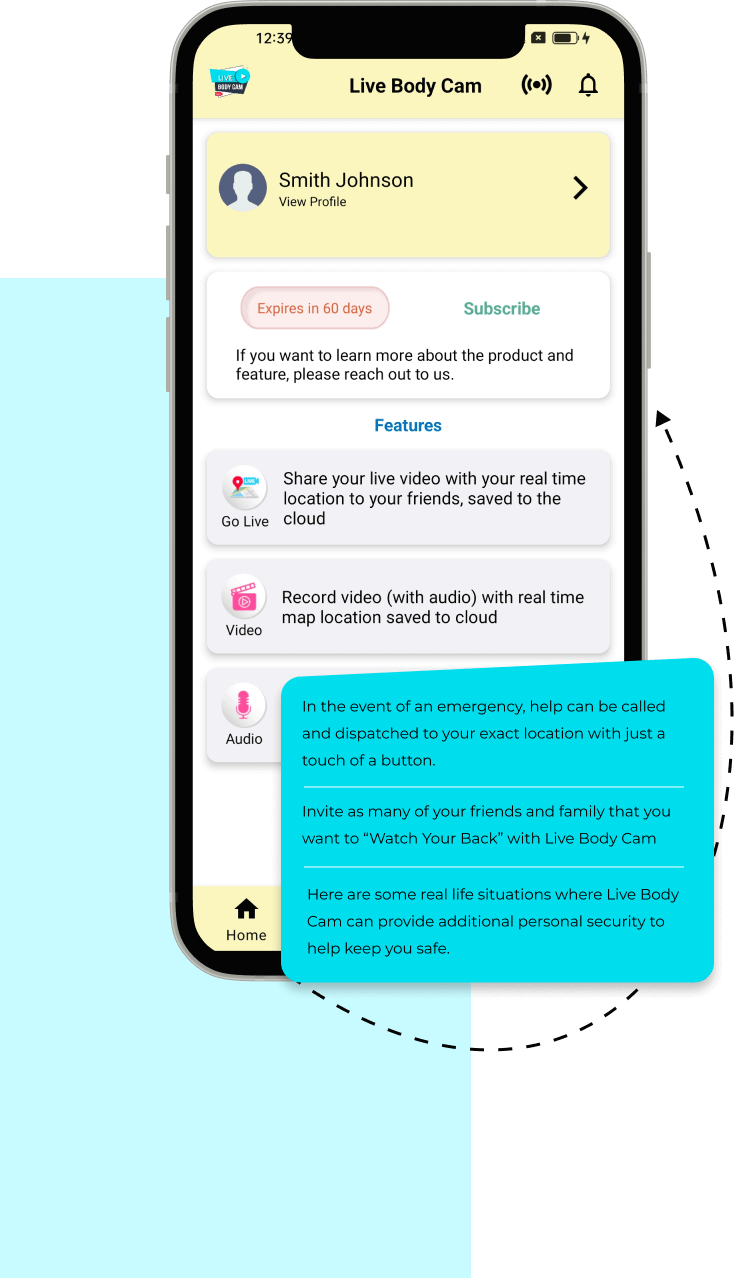 Live Body Cam Is Your Personal Security App To Keep You Safe Wherever You Go! We've Got Your Back!
If you've ever been walking at night in a strange location and suddenly that uneasy feeling comes over you. Or perhaps you've been stranded by the side of the road in the middle of nowhere with no help in sight or wishing someone would walk with you as you try to find your car in a dark parking lot or garage.
Now, you can experience enhanced calm and confidence with the new easy-to-use and download Live Body Cam Personal Security App!
When activated, Live Body Cam protects you by letting your friends and family know your exact location and allowing them to see and hear everything you see and hear.
The path you take is seen and recorded on a GPS map. The words you speak are recorded and converted into searchable text. Everything you see and hear is recorded and can be viewed in real-time by people in your group. Friends, family, and co-workers can walk with you every step of the way to help you feel comfortable and never alone!
Here are some real-life situations where Live Body Cam helps provide additional personal security to help keep you safe!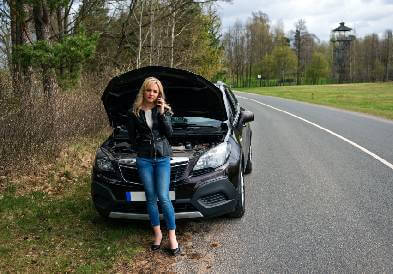 Contact help, then open your Live Body Cam app and have someone stay with you while you're waiting for help to arrive. When help arrives, keep your Live Body Cam app open until you're sure
you are safe!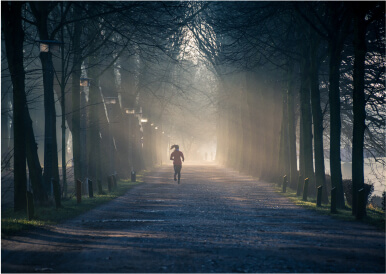 Live body cam is the perfect solution for those who want to keep safe while enjoying an active lifestyle such as jogging, hiking, or biking!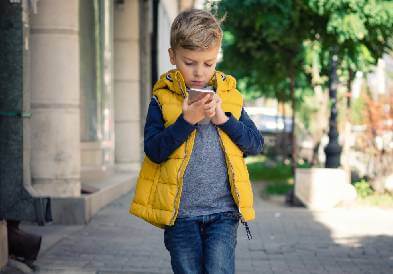 Live Body Cam is the perfect personal security solution for your children who are walking home from school, the store, or just around the neighborhood!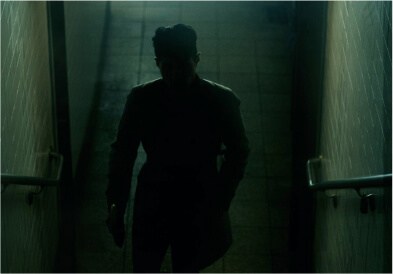 You can never be too careful! With Live Body Cam by your side, you can keep yourself and your loved ones safe with real-time streaming video, audio, and GPS surveillance!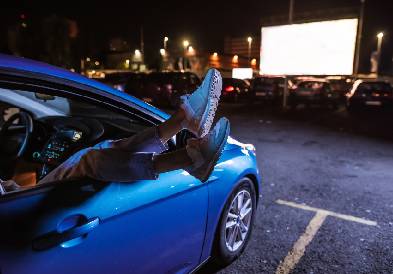 Whether you're at a bar, club, concert, or party, Live Body Cam is with you all the way to help keep you safe and secure!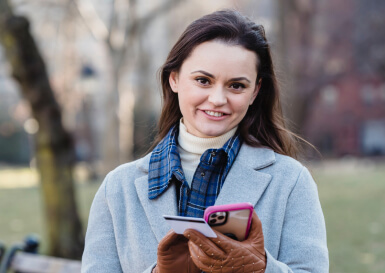 The Live Body Cam surveillance app makes it easier for you to be aware of all your surroundings, no matter where you are. You're never alone with Live Body Cam by your side!
Watch This Video To See Live
Body Cam In Action!
You and your friends and family will enjoy a new level of peace of mind, safety, and security with the new Live Body Cam Video Surveillance App.
Live Body Cam is the next generation in personal security technology. Try it for yourself and see how ideal it is for personal safety. Record and live-stream your surroundings to your friends and family in real-time!  Check out the free download now!
Experience A New Level Of Personal Safety, Security & Peace of Mind!
Live Body Cam is the only personal security app that gives you real-time, live-streaming Audio & Video Surveillance, and GPS tracking all uploaded to the cloud even when no internet access is immediately available.
We Will – Our Charitable Partner
We have partnered with We Will, a national nonprofit organization dedicated to sexual assault prevention and survivor empowerment to offer a portion of each sale to aid We Will in their fight against sexual assault. By purchasing our Live Body Cam product, not only will you help ensure your own personal safety, but you also provide hope for a world free of sexual assault.