Live Body Cam PRO
For Apple IOS
Live Body Cam PRO
For Android
Benefits of Using Live Body Cam Pro
Saftey
Protect Your Team
Protect your staff, officers, and first responders with LIVE BODY CAM PRO. See what they see, and hear what they hear in real-time. More than just a cam, a live, real-time safety solution that automatically documents your activities real-time.
Real Time Video
Live Body Cam Pro protects officers by providing a live view of the situation as it unfolds. This allows for better decision making and a safer work environment. But the prevention of false accusation is indispensable. Seamlessly connects directly to NovoTrax Smart Dispatch CAD.
Real Time Location Tracking
Live Body Cam Pro is a real time location tracking and logging tool that allows you to see the exact location of your officers and teams at any given moment.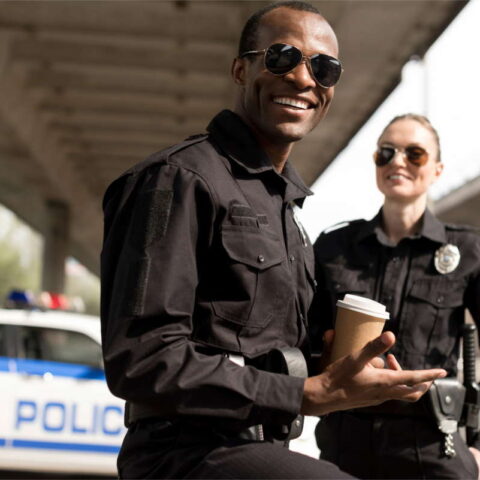 Evidence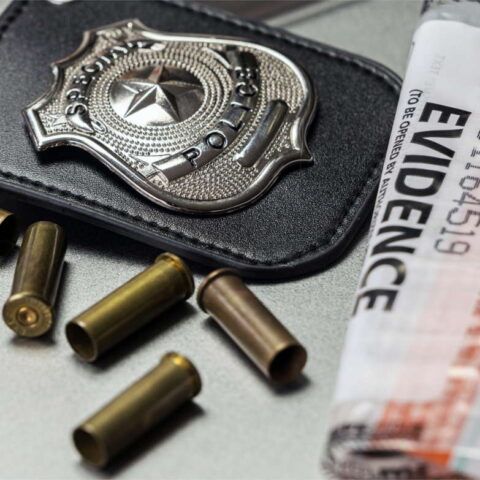 Breadcrumb Trail
With Live Body Cam Pro, dispatch can see where their officers are at any given moment and review their movement history. Those with authority can see and hear in real-time what officers are dealing with. This ensures that they are where they are supposed to be and the history can be used as location evidence.
Speech-To-Text
The app is also equipped with speech to text, which records all verbal communication during an event and converts it to text that can be copied and pasted to your cases and reports. The text is also searchable, so you can find details quickly.
Keyword Search
With Speech-To-Text keyword search, you can easily locate video scenes that are important to your case. This saves time on documenting and logging your findings.
Cost
Cost?
Live Body Cam Pro is very affordable and is the perfect solution for first responders, private security teams, and police departments where initial cost and maintenance of body cam equipment is prohibitive. Live Body Cam Pro eliminates that overhead. In addition, each purchase generously helps support the National Fallen Officer's Association.
The Problem
Other body-worn cameras are static video that has to be uploaded and documented at the end of the day. Documenting static video after the fact, takes many hours each day, and is prone to human error. Static video documentation is expensive and not very efficient. Poorly documented video decreases the chance of conviction.
Problem Solved
Live Body Cam Pro automatically documents each frame of the video in Real-Time with matching GPS coordinated and searchable Speech-To-Text. The data is safely and securely stored in the cloud meeting CJIS compliance. Video, audio, Speech-To-Text, and GPS coordinates are easily retrievable by any of your staff.
Save Time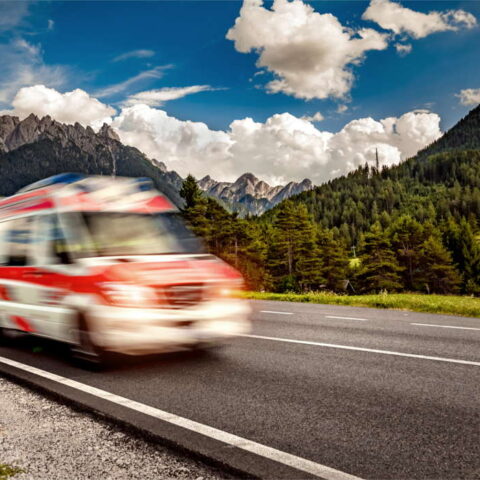 Accelerate Reporting
Live Body Cam is the perfect tool for law enforcement, security, and first responders. Live Body Cam ensures that no detail is missed. This easy-to-use tool also saves time on report documentation and logging.
Keyword Searchable
Live Body Cam is a technology app that continuously records video, audio, and location of an individual. When an event is recorded, the service will automatically save a searchable text of the audio to provide searchable text of the event. This allows law enforcement officials and investigators to quickly and easily access specific video evidence as needed.
How else does it save time?
Eliminate the need for officers to visit a scene multiple times when live video surveillance can do the job safely and effectively. Safes officers time and resources, and helps you reduce your liability.
Want to know more?
Live Body Cam Pro is ideal for all first responders providing them with a more safe environment. Supervisors can see and hear what responders see and hear in real time. All movement is linked to a GPS map with breadcrumb trail, and all speech is documented automatic speech to text conversion.