Personal Slide
"I'm glad I can help
keep my family safe"
Pro Slide
"I know where my officers are at all times"
Get The Live Body Cam App, Because
You're never alone with Live Body Cam
Get the peace of mind that comes with knowing you're always protected with Live Body Cam. Our personal security apps can provide round-the-clock video and audio capture, synchronized to a GPS map to ensure your safety and peace of mind.
Easy To Use
Install, launch, record. Simple to use and easy live recording for your loved one's safety, when stopping places, events they are attending, even walking home from school or the bus stop.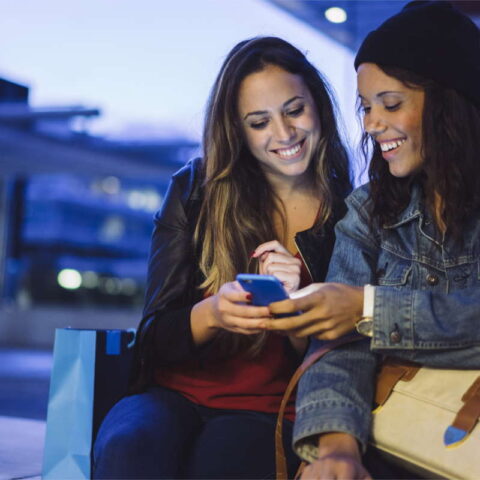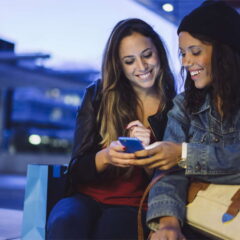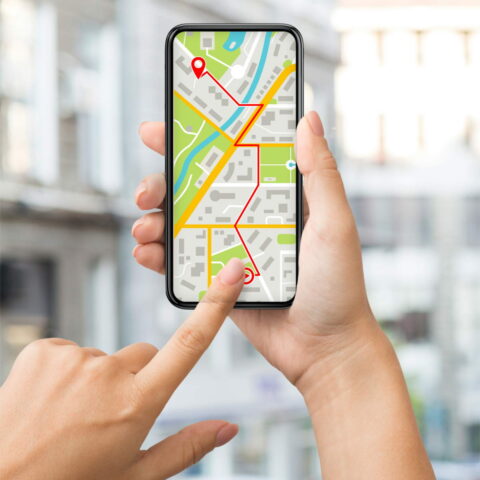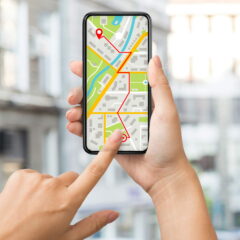 Real Time
Our video security apps provide real-time logging to the cloud, evidence capture, speech to text, and more, so you can feel confident that your loved ones are protected.
Watch Groups
You can create "Watch Groups" and invite different groups to keep an eye on you or your loved ones.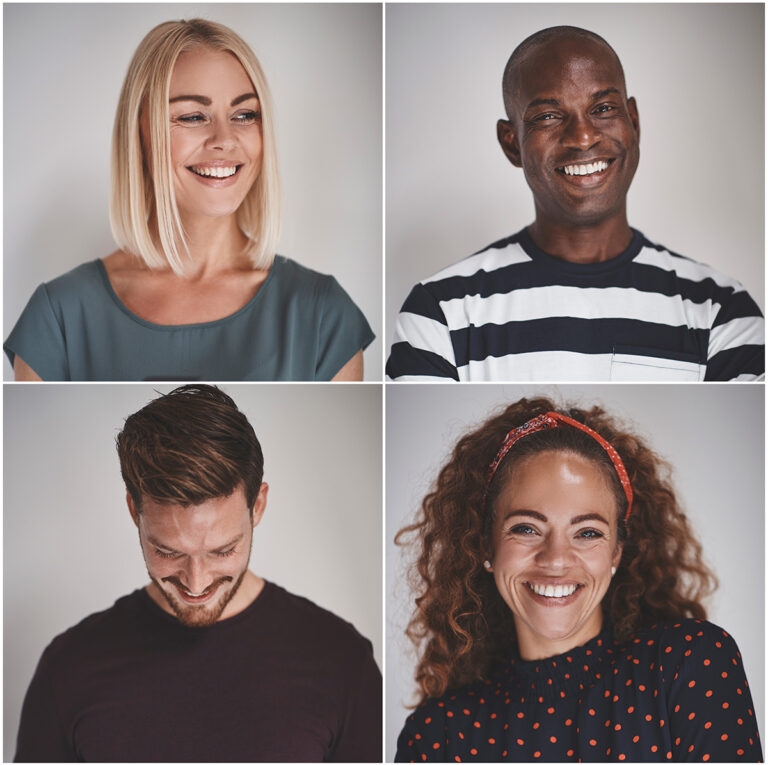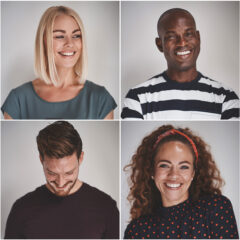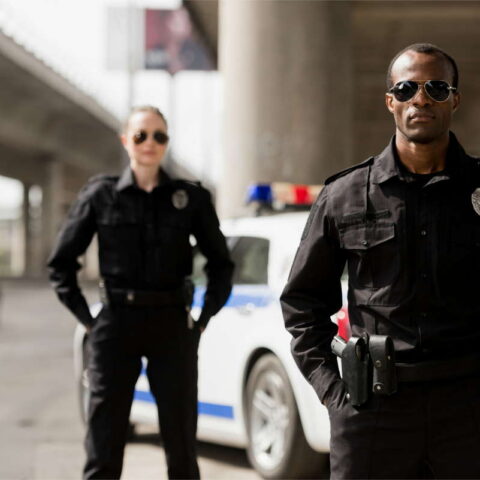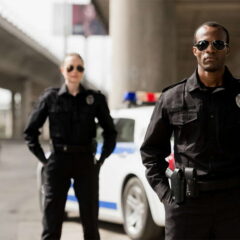 911 Quick Access
If there is an emergency situation you, and everyone in your "Watch Group" have quick access to 911. No fumbling in a panic, others will be able take care of the call for you.
Testimonials
"I love living in a big city, but I freak out sometimes having to walk around by myself at night.  I feel so much safer using Live Body Cam by NovoTrax, and you will too!"​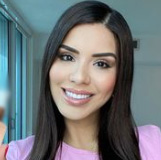 "Body-worn cameras have proven their worth. During these turbulent times for law enforcement, they have become a necessary tool for transparency and documentation, while also protecting police against claims of misconduct. Live Body Cam Pro really helps protect law enforcement officers!"

"As a victim of a previous violent attack living and working in a big city for the first time, it was intimidating to walk alone down the streets. I often felt threatened and unsafe. When I got the Live Body Cam app, I began feeling more secure, knowing that I had a group of people who knew where I was and if I was safe. I knew that if something were to happen to me it would be documented and I would be okay. I also knew that by making it clear to someone that they were being recorded, and that others were aware of where I was at and what I was doing I could be secure knowing that I would be safe. This has also been a great way to ensure that my family and friends are remaining safe as well. It's easier to check in on friends after they've been on a date and make sure that everyone is okay. I am grateful for this tool and feel like I can freely live my life."​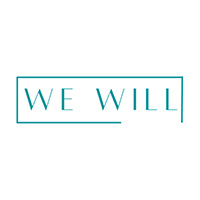 Brittney Herman of "We Will"
Live Body Cam Feature Comparison
We Will – Our Charitable Partner
We have partnered with We Will, a national nonprofit organization dedicated to sexual assault prevention and survivor empowerment to offer a portion of each sale to aid We Will in their fight against sexual assault. By purchasing our Live Body Cam product, not only will you help ensure your own personal safety, but you also provide hope for a world free of sexual assault.